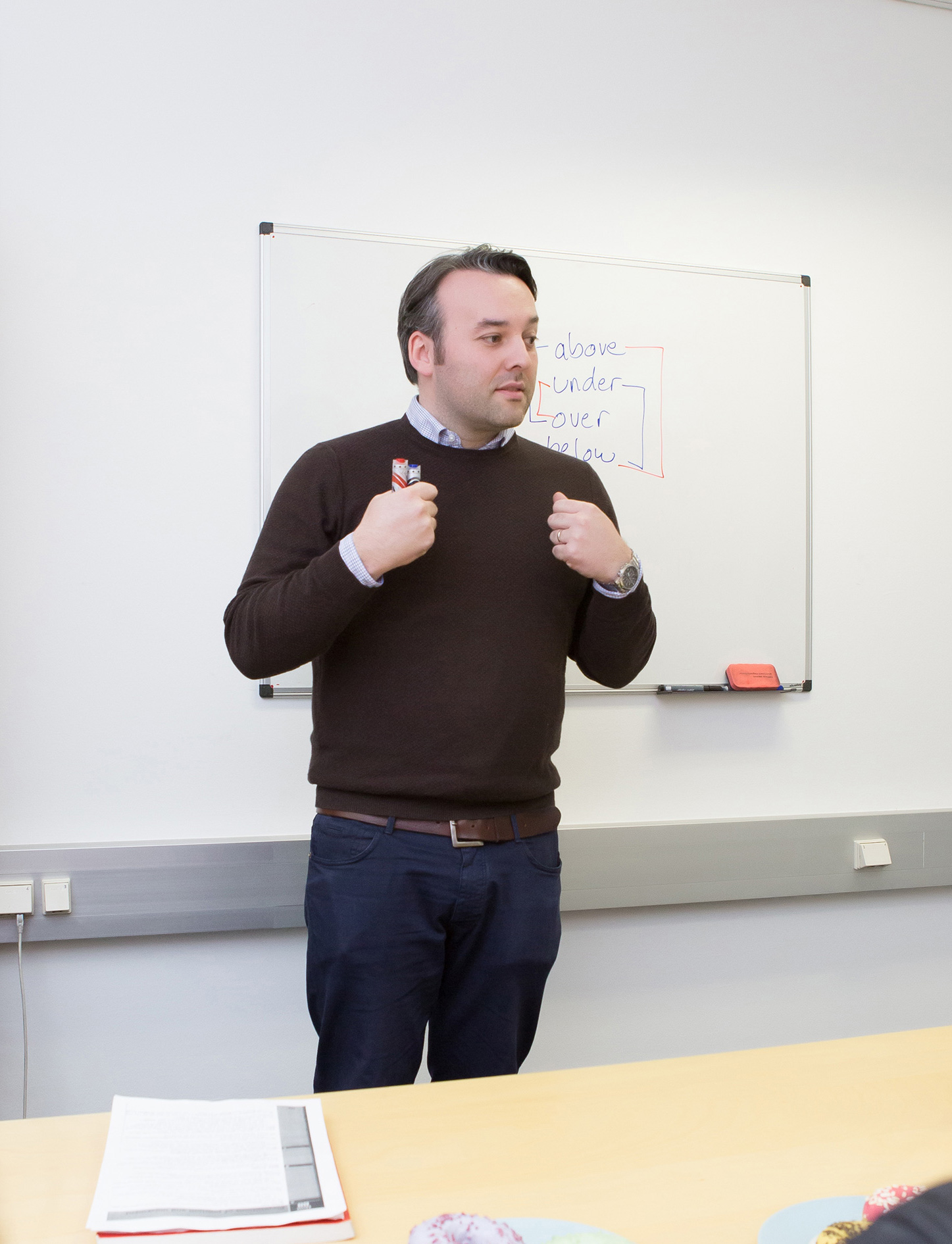 Where we really make the difference
Language Solutions is 100% focused on our clients' and trainees' needs. We pride ourselves on our ability to work with and not only for our clients – adapting our testing and placement systems, booking systems, invoicing procedures, monitoring and reporting processes to provide what our clients really want.
Best-in-class Tutors
Language Solutions tutors are qualified teaching professionals with more than eight years teaching experience.
We only employ mother-tongue tutors for each of the languages we offer. Our tutors are genuine language teaching experts capable of delivering challenging lessons to students of the highest level of language competence. We have long-term relationships with our tutors which helps us to build common goals and ensure best business practice.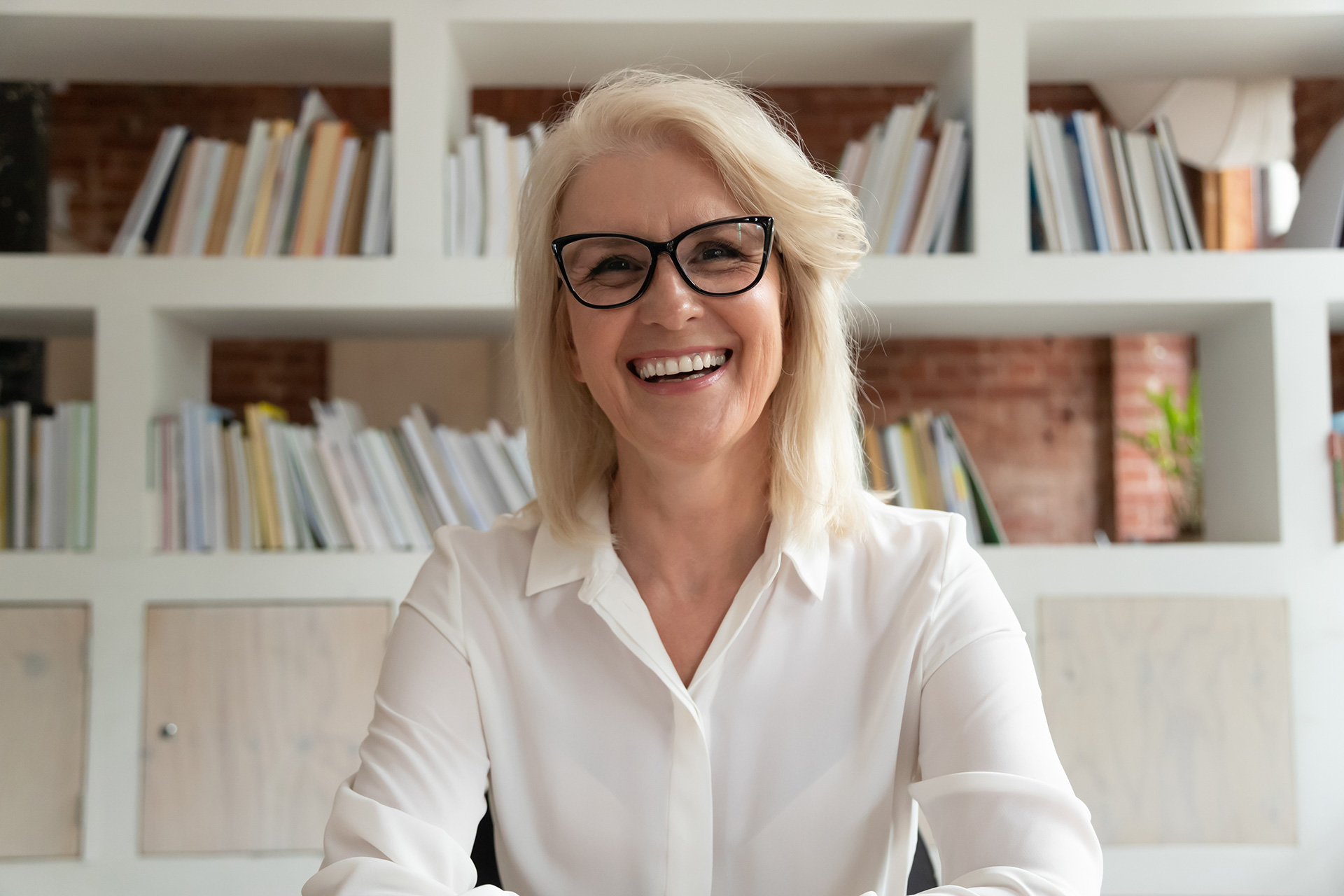 Our academic management team and in-house CPD programme ensure that we offer consistency to our clients thus ensuring that all training is:
Relevant to the trainees' business needs
Dynamic and engaging
Thoroughly planned with a balance of activities to practise different skills
An enjoyable and memorable learning experience with tangible results
Our client managers – an extraordinary level of client service
Every one of our clients is unique with a different and complex set of requirements. This is why we appoint a dedicated programme manager who takes time to thoroughly understand the client's training needs and is with the client every step of the way from programme inception, through delivery to feedback and reporting.
Our SLAs guarantee 24-hour response time to client enquiries. We have developed tailor-made reporting tools that can provide a direct feed to your LMS giving you the information you need to manage your training programme