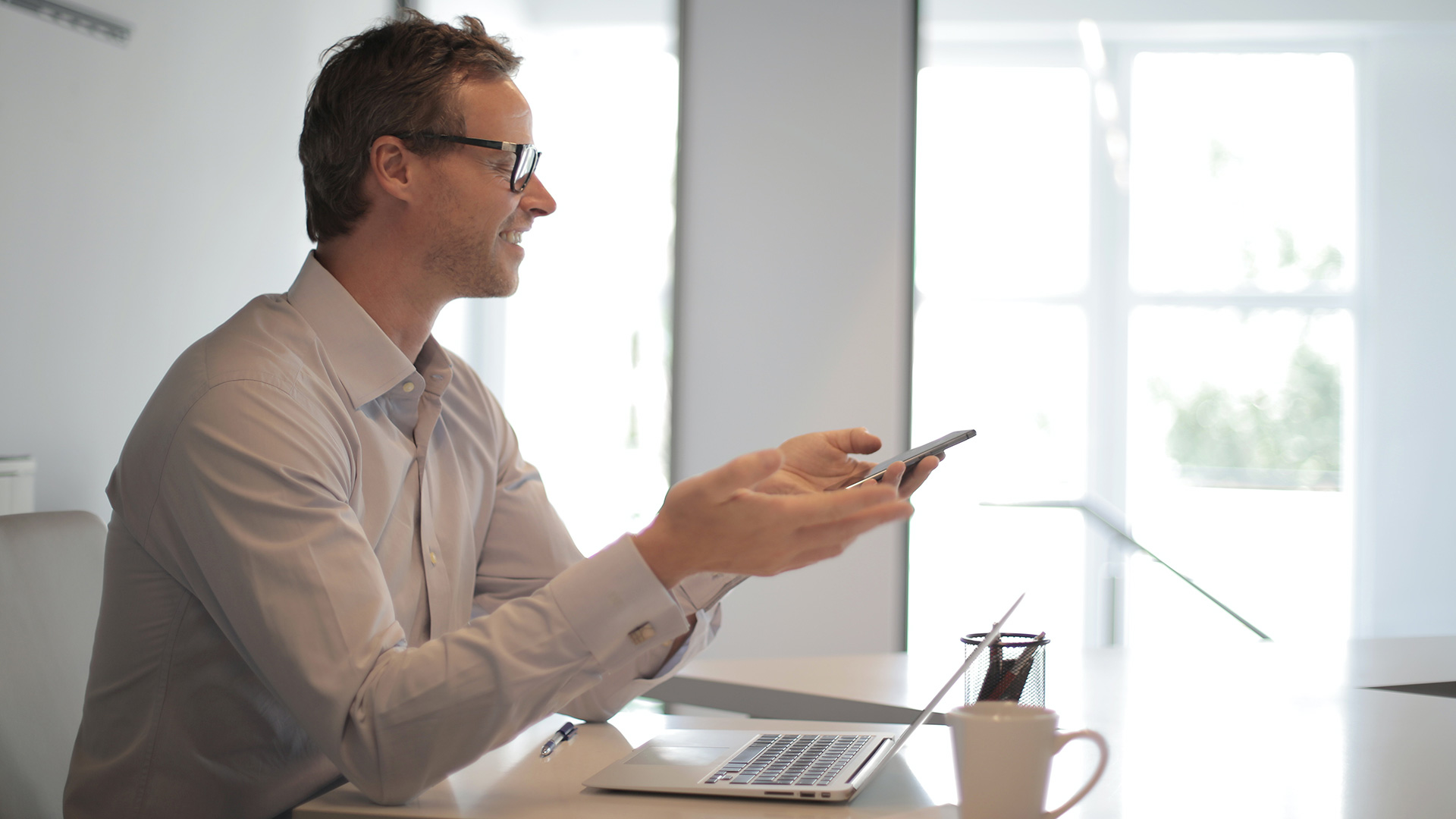 Combine the advantages of any delivery type and create the most efficient model for your employees
In Person & Online: For employees working in hybrid patterns, we can arrange training at your workplace to support the move back to the office. Combine this with online sessions for full flexibility to match your employees' availability.
Online & ELearning: Blend our work-focused digital training courses with integrated online lessons to reinforce learning. Build flexible, cost-efficient programs with the learning pace and scheduling to suit every employee.