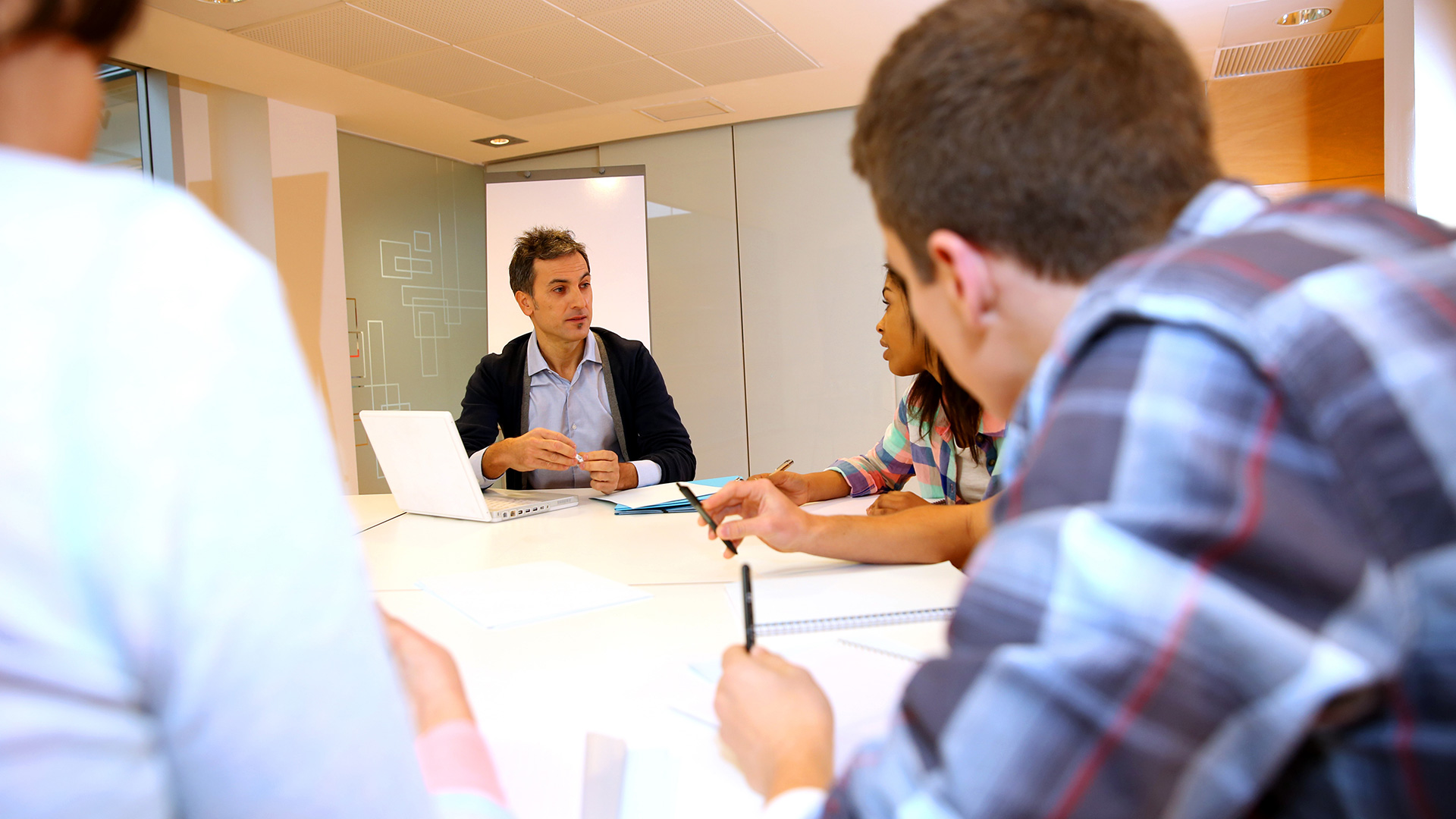 Completing one of our conversation courses will result in:
Increased speaking confidence
A wider range of active vocabulary
Good understanding of a wide range of accents
Experience of a wide range of self-study materials
Who should join?
Learners who want to develop their speaking fluency and confidence in a supportive environment.
Flexible, fun, focused
Conversation classes are tailor-made according to each group's specific needs. Learning happens in an informal environment, our specialist tutors act as facilitators to maximise your speaking time. Tutors provide feedback during every lesson to enable learners to improve accuracy, pronunciation and style.