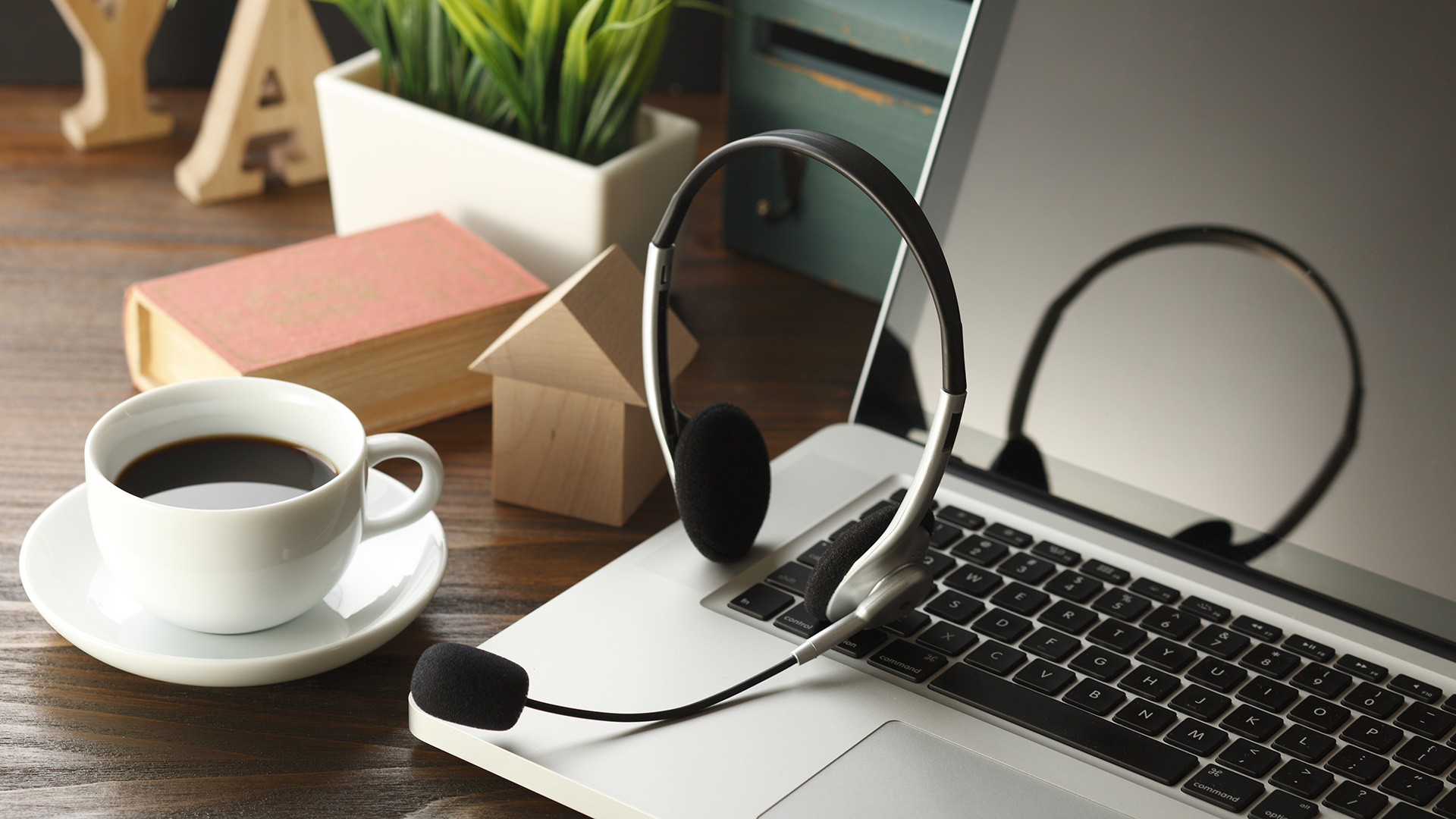 Designed to give ultimate flexibility, our Café is a virtual space where you can drop in to practice your speaking skills. Sign up for 30-minute blocks and join topic-based group conversation classes led by expert mother-tongue language tutors.
Who should join?
Learners who enjoy the freedom of being able to click through to conversation practice. The Café package is a great complement to our digital learning programmes.
Flexible, fun, focused
The Café lets you determine when and for how long you want to spend on your training. Learning happens in an informal environment, our specialist tutors act as facilitators to maximise your speaking time. Collaborative textpads and whiteboards enable tutors to provide regular feedback to help you develop your language skills quickly and effectively.