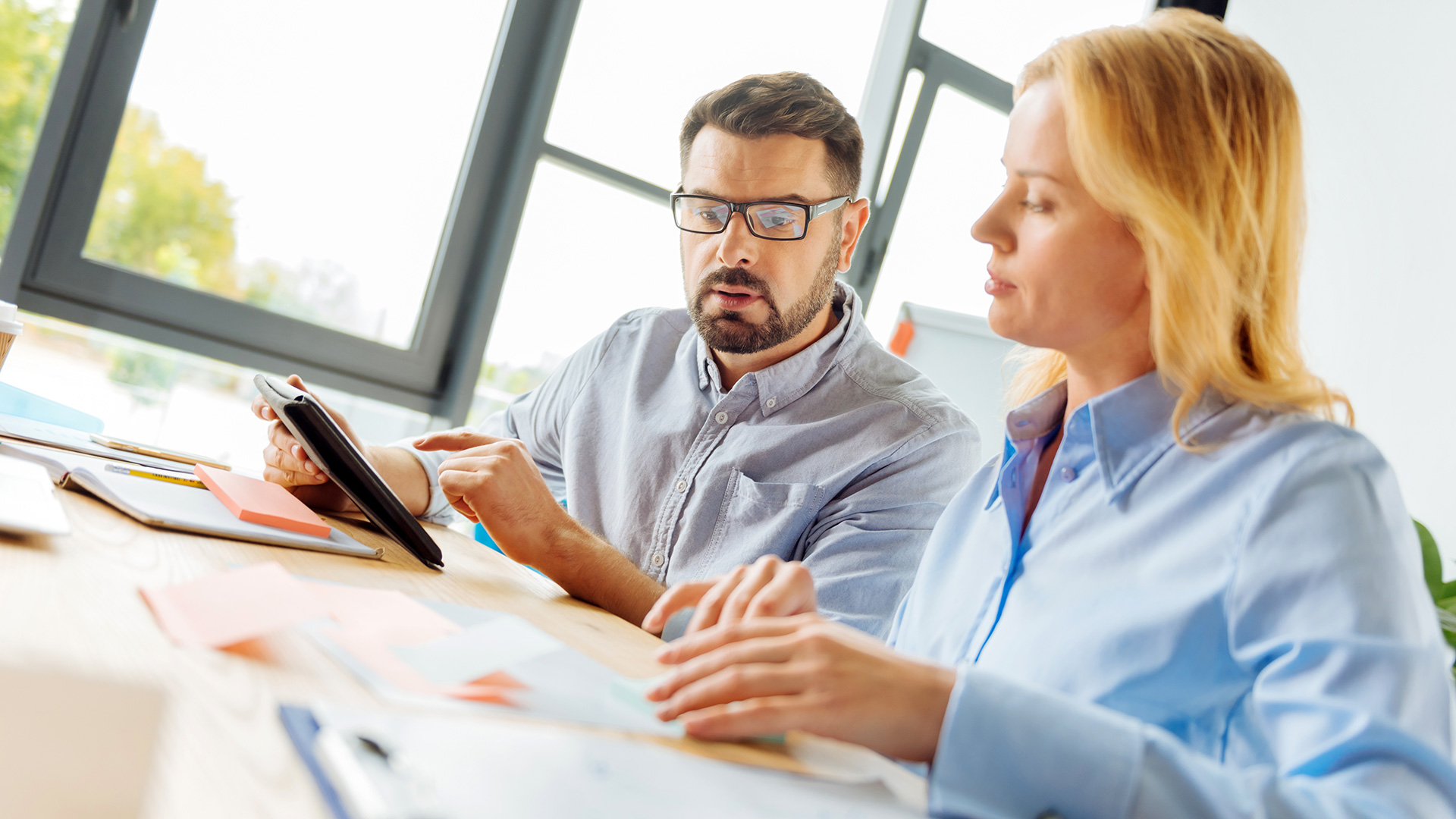 Who should join?
Professionals looking for the fastest method to develop work-focused language and communication skills.
Personalised content
Expert programme designers will work with you to create a fully-tailored learning plan. Our experienced trainers are able to combine professional language progression with coaching objectives to help participants reach multiple development goals.
Flexible scheduling
Learn at your own pace; regularly timetabled lessons will help you progress quickly, great online tools help you reschedule training easily.