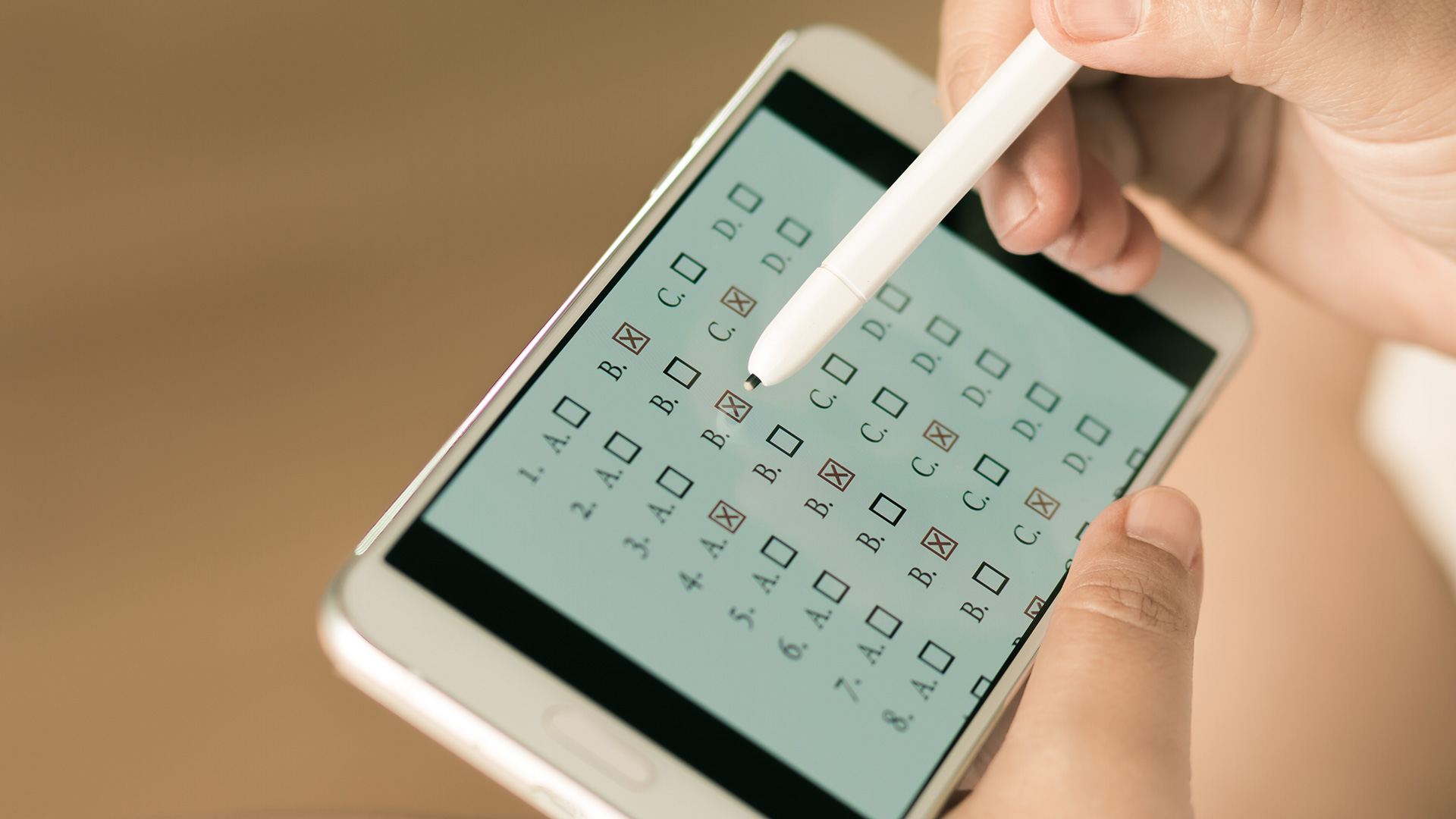 Language Solutions provide reliable language testing services for the corporate sector. Administered with the highest level of client service we use enterprise-level online tools for scheduling which guarantees no administrative burden for our clients.
Streamline the hiring process
Our pre-interview language testing solutions help organizations save valuable time. We ensure that only candidates with the appropriate language skills are seen by hiring managers. Transparent processes allow us to work closely with HR departments to set individual pass thresholds for different roles.
Reliable results delivered quickly
All of our tests are benchmarked against internationally recognized standards ensuring accurate results. We adhere to strict SLAs delivering efficient set up and fast turnaround of results.
Language Audit Services 
We offer language audit services to help organisations measure their employees' communication skills. Benefits are:
Build a database of communication proficiency for your employees in customer-facing roles
Identify strengths and gain the ability to match existing talent with communication requirements in new roles
Discover skill gaps and get effective recommendations for work-focused training solutions.
Language assessment results are benchmarked against internationally recognised standards. All language skills are assessed with speaking skills tested in thorough face to face or telephone interviews.