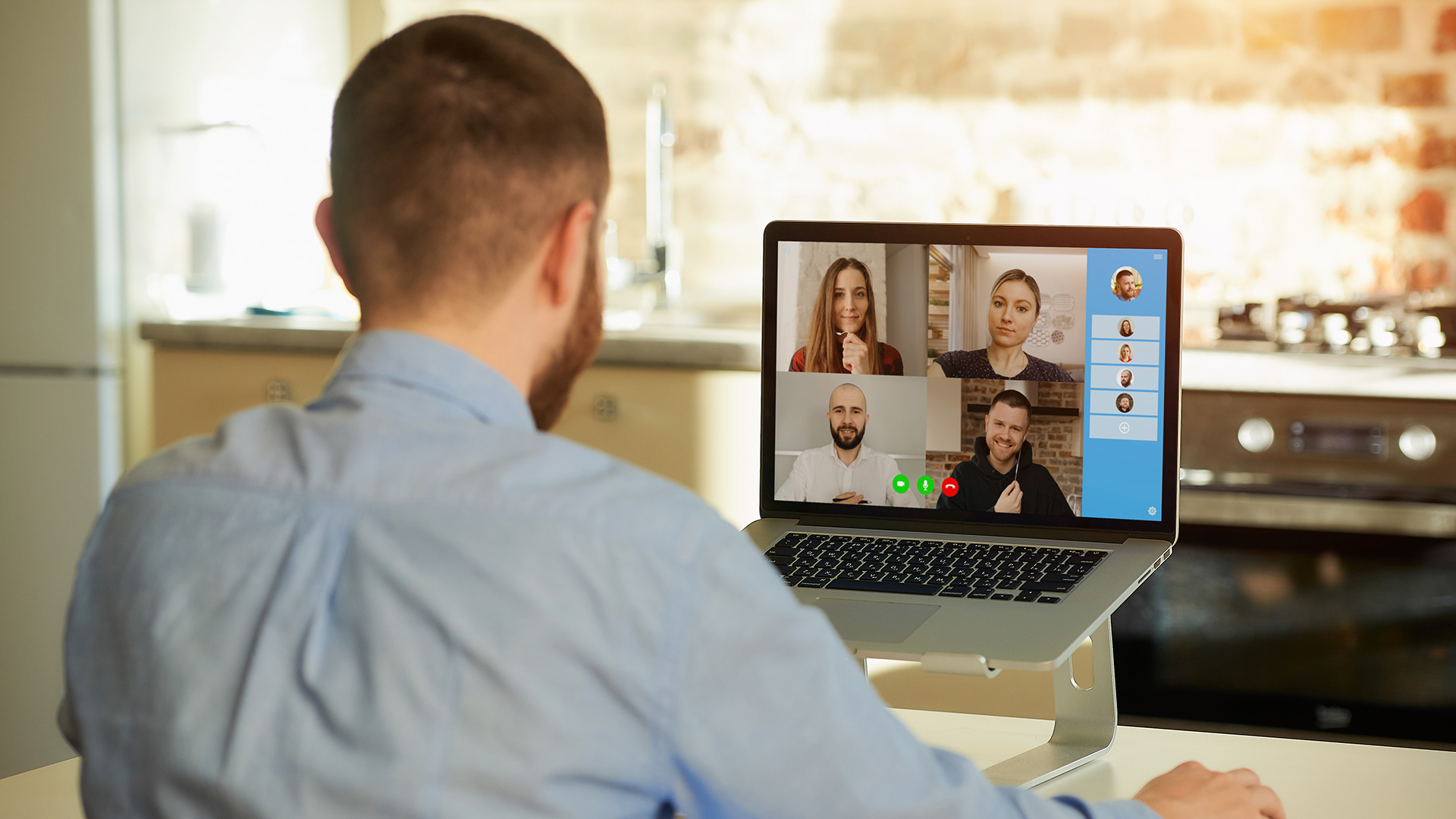 Our best-in-class tutors use enterprise-level platforms to deliver small group language training. Participants only need an internet connection to be able to take part in dynamic speaking-focused training.
Who should join?
Learners who want a cost-effective solution to reach their communication goals. Our virtual training packages allow you to access effective and rewarding training no matter where your location.
Interactive learning
Speaking-based training is delivered with the benefit of great tools; break out rooms, co-annotation and whiteboards. Tutors set up realistic tasks and provide feedback to ensure the fastest learner development.
Tailored-approach
Organisations may choose to create virtual groups for employees from the same team or division. Language Solutions' tutors will create training content to focus specifically on the language and skills of the given working environment. Participants are able to build relationships with their colleagues in other locations at the same time as developing their language and communication skills.