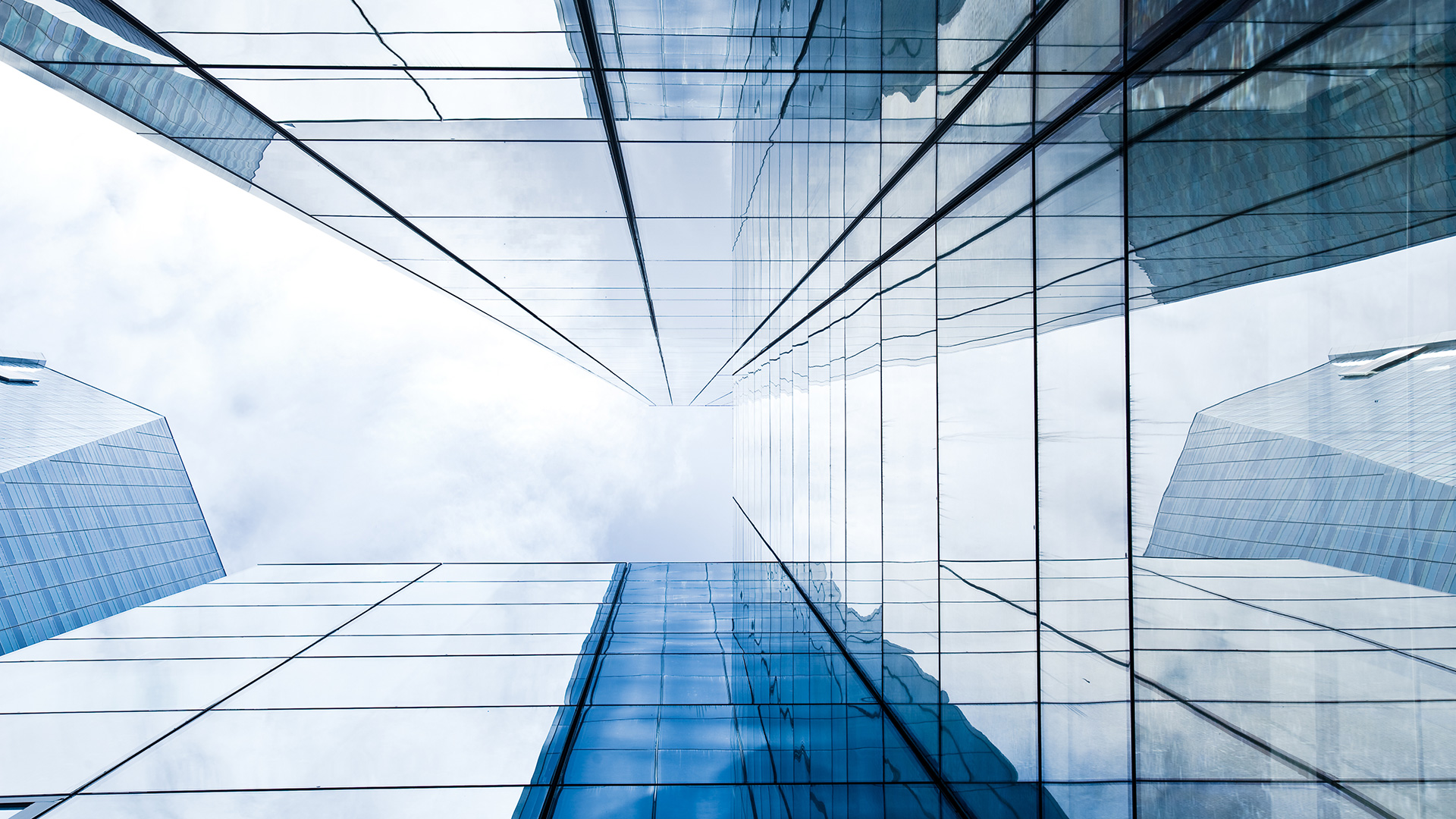 This client is a major financial services firm headquartered in New York serving corporations, governments, financial institutions and individuals.
Innovative training solutions
Language Solutions have been working in partnership with this client since 1996 to provide a range of tailor-made training programmes to suit their precise needs.
Managed English training programme
Providing tutors with an understanding of the financial services sector in 5 locations across EMEA.
On-boarding training
Delivering specialised courses on company culture and best practice to new hires.
Communication skills training
Working with management to deliver behavioural change and achieve targeted communication goals.
Bespoke reporting system
Developing a Learning Management System to suit all internal and external reporting requirements of client.
Open day and interview testing
Promoting the client's values at publicity events and supporting HR in interview process.
Intensive language training
Working with the client to expand pool of potential candidates. Running full-time intensive courses to bring technically gifted candidates to interview threshold level.
Executive coaching
Giving one-to-one coaching for senior staff to improve specific communication goals.
Specialist Intern and Graduate courses
Developing specific training for key audiences to support client's recruitment goals.
Measurable results
Language solutions training programmes have helped our client to improve their visibility in the local market by acting as a tangible incentive to new hires and a powerful retention tool for new employees.
In total Language Solutions has trained over 15,000 staff in Hungary and other locations.
Over the years, Language Solutions have demonstrated:
Our experience in providing a consultancy service, working in close contact with the client and adapting our systems to match their internal processes
Our ability to provide global coverage through our overseas network
Our range of language courses and soft skills programmes as well as our ability to source tutors in all languages with experience relevant to a particular industry