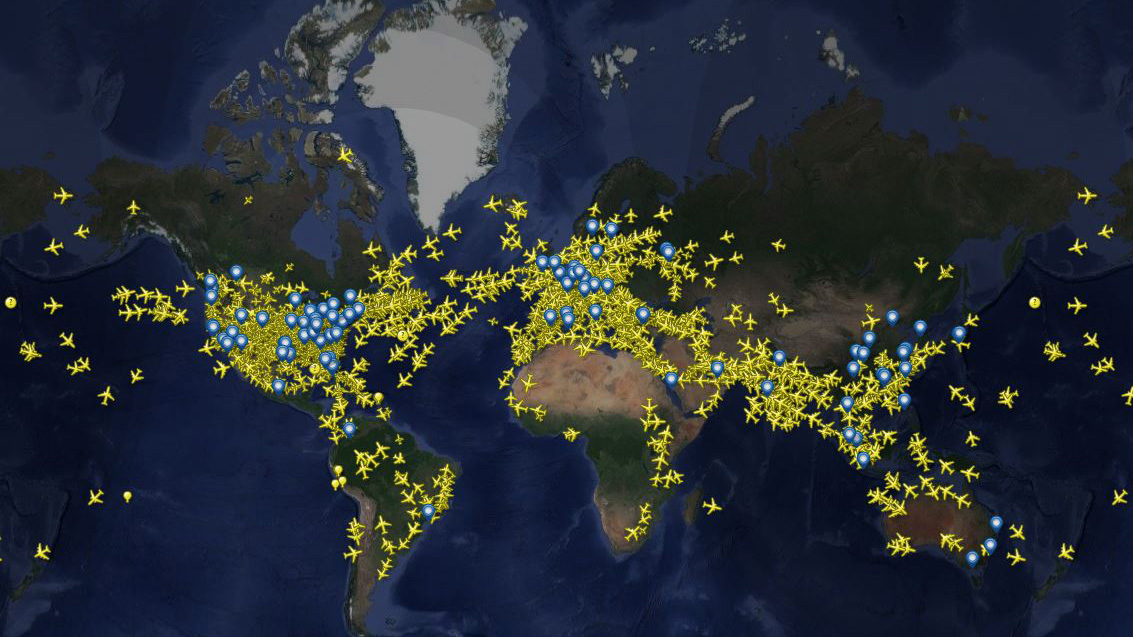 This client is an international training academy providing specialist training for the aviation industry. They are headquartered in Sweden with four large-scale training centres within Europe.
Offering flexible delivery options
Language Solutions have been providing training for this client since 2013, serving the Hungarian Air Service Provider and the regional training centre.
On-tap training resource
Language Solutions provide a team of qualified mother-tongue tutors delivering a consistent level of quality across the organisation.
Client first approach
We meet a demanding training schedule by providing complete flexibility – a freely available resource of trainers to fit around a complex pattern of shift workers with multiple training requirements.
Quality control
Language Solutions provide a mother-tongue Director of Studies to co-ordinate our team of tutors and develop specialist training materials.
Specialist courses
Language Solutions have developed a range of communicative courses related to the aviation industry. We have also delivered modular courses of legal English training to prepare delegates for the International Legal English Certificate.
Multiple Learning Pathways
We offer the following training formats to allow our clients to maximise their training offering across the organisation; small group training, evening courses, one-to-one training for executives, intensive and short courses and a drop-in consultancy service.
Since 2013 Language Solutions have demonstrated:
Our commitment to a flexible service being able to put the client's needs first
Our ability to source qualified mother-tongue tutors to deliver on-site training
Our attention to detail to ensure compliance with regulatory training requirements