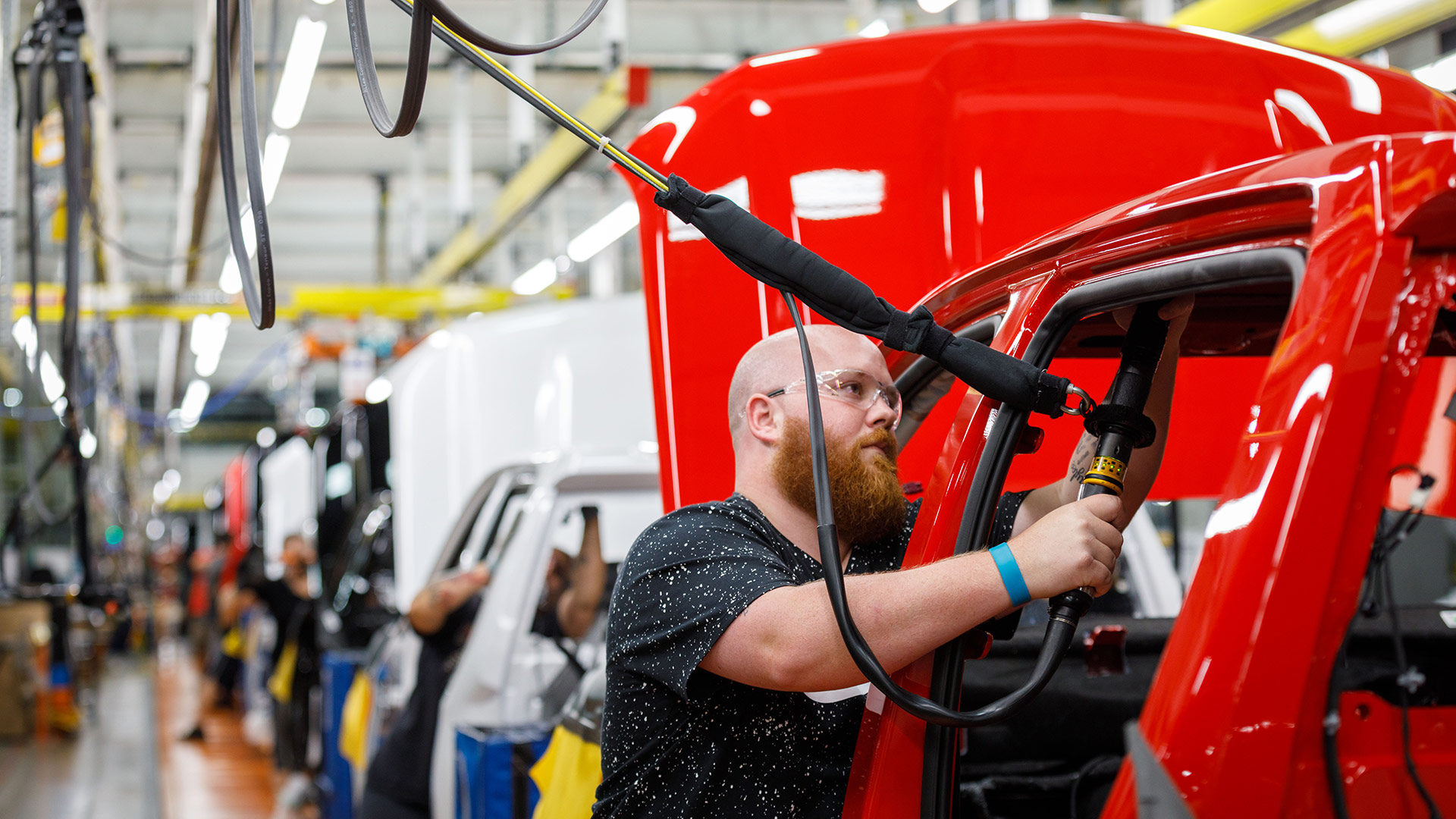 This client is a multinational transport company headquartered in Sweden.
Objective
The company identified that they wanted to apply a unified language training programme across three countries in the Central European region.
Benchmarking
Language Solutions set up an automated testing system to measure competence levels at the start and end of training.
Flexible Solutions
We provide mother-tongue language tutors for advanced learners and local tutors to support beginners for each of the three country areas.  
Enterprise level infrastructure
Our solution is supported by fully transparent budget planning tools and customized reporting to ensure that the client has full control over training spend.
Client Support
Experienced programme managers provide full support for a corporate level of client service.