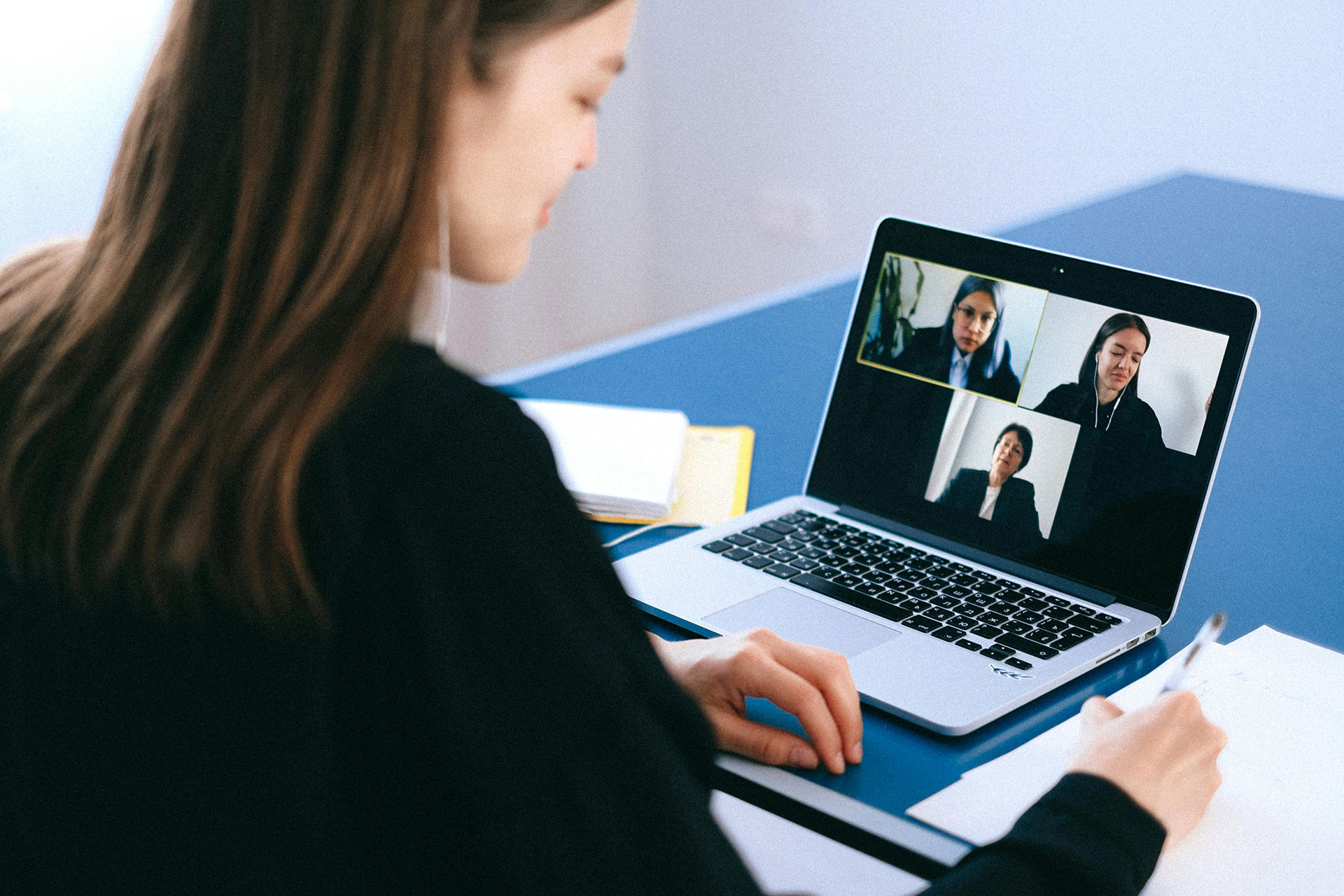 Introduction: In the post-covid era many companies have chosen to retain the advantages of virtually delivered language training programs; either with fully remote delivery or a hybrid of in-person and virtual formats. This blog will look at the next generation of training programs with expanded delivery covering multiple locations either regionally or globally.
Advantages: Online language training was one of the sectors that grew during the years of the covid pandemic with all of the changes driven by the new environment in this era. The industry adapted quickly benefitting from the following opportunities:
Higher attendance % compared with in-person training. With a switch to virtual delivery % attendance rates grew for many language training providers compared with on-site delivery. Many participants attending language training were already working in global teams using online tools as part of their daily working practices. Training delivered virtually was now in line with the flexible working patterns already established.
New delivery tools that came onto the market. There was an increased pace of development from tech service providers in the race for more reliable videoconferencing tools with expanded functionality.
Drive to digitalization. Training organizations had to respond quickly to upskill their trainers. Once those trainers found themselves in a fully digital environment, they discovered the wealth of techniques and resources available for online training. The world of printed resources and hard copy handouts was quickly left behind.
Faster better results. New platforms to increase collaboration and build a community outside of lesson time, interactive resources to encourage participation during lesson time and up to date methods of sharing and interacting with digital resources have all contributed to a more effective and faster method of learning languages
Case studies
The three case studies below highlight new directions organizations are moving towards with the benefits of multisite training programs:
Problem: lack of capacity with no mother-tongue option across three locations
A new client chose to switch training provider and benefit from advantages of scale by offering group language training across three national offices. By combining training participants from the three locations the larger training pool allows a larger percentage of groups to run at optimum size – six participants for this client. Language Solutions can now offer the client options for mother-tongue language trainers in remote locations where onsite provision had previously been challenging.
Problem: differing levels of training provision in regional countries
A multinational client with service centers in three central European locations made a strategic decision to harmonise language training policy across offices in three countries. The decision was made to strengthen an earlier initiative to promote English language use as a company language and increase collaboration between the 800 employees in the region. With the new model, employees across the three countries have the opportunity to sign up for the same language training policy.
Language Solutions have recruited local and mother-tongue English tutors to deliver the training program. Online recruitment tools allow us to employ tutors from outside capital cities and larger population centers and offer a competitive price to the client.
Problem: difficulties to integrate new joiners in a global organization, difficulties of coverage
A client from the financial services sector with offices in 16 global locations has launched a language training project allowing sign up from any of its different locations. The fully-managed language training program provides group training with tailor-made content in 6 different languages. The language training program provides a secondary benefit by strengthening employee integration and developing informal relationships across multiple levels of the business.
Reasons why companies have chosen to retain virtual language training formats include:
Fit with hybrid working practices in companies with reduced office space
Benefits of up-to-date learning methodologies
Advantages of scale for larger training companies
Ease of geographical coverage